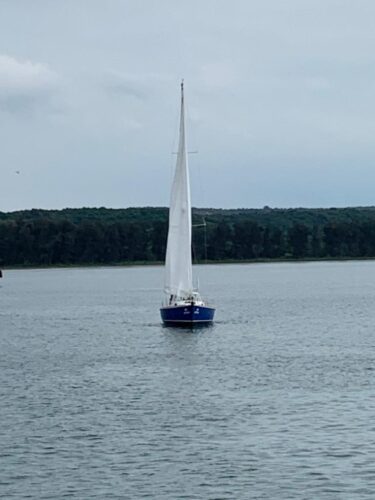 Sail in India with Dilip Donde: India's first solo circumnavigator.
You have heard his stories and read his book. Now you can live the same adventure!
Sail on Antara, with Dilip as Skipper, anytime you want, anywhere, around the world.
Sign up today for the sailing adventure of a lifetime. Choose from a range of options to sail on Antara:
Spend the day, or part of it, sailing with us

Sail along the coast

Sail to Lakshwadeep or the Andamans or Mauritius or anywhere off the coast of India

Customise a sail just for yourself
Update you bucket list today!
Email us at [email protected]
Note:
* Day sails can take up to 8 guests
* All other sail options can take upto 4 guests
Keep track of Antara's adventures and sign up for our newsletter below
Copyright 2019, Dilip Donde